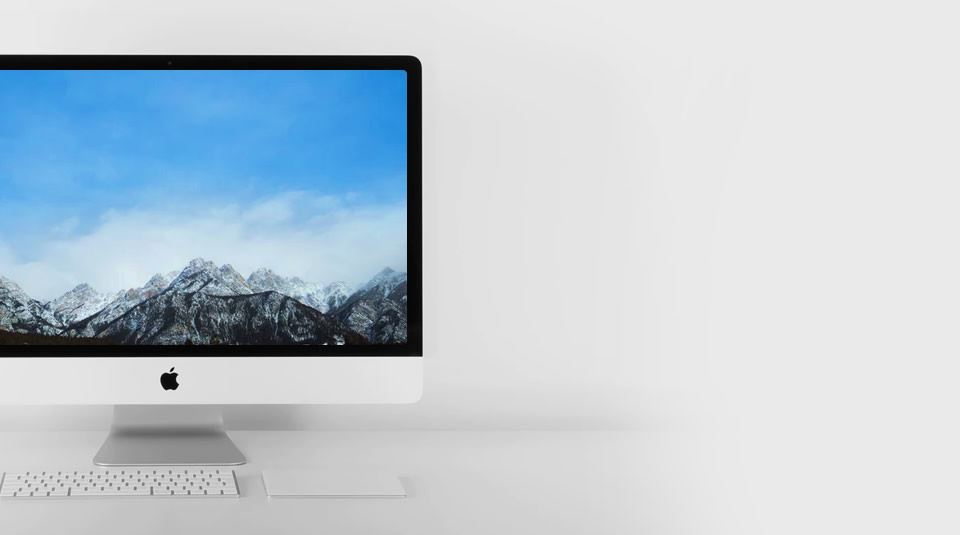 DZAB SOFT
INCREDIBLE DESIGNS
Dzab Soft is an IT company that supplies modern solutions in the education, e-commerce, business, medicine and other industries.
The fastest way to grow your business with the leader in Technology Check out our options and features included.
Who We Are
The analysis phase clarifies the instructional problems and objectives, and identifies the learning environment and learner's existing knowledge and skills.
The Support phase develops procedures for training facilitators and learners. Training facilitators cover the course curriculum, learning outcomes, method of delivery, testing procedures, and supporting time to time.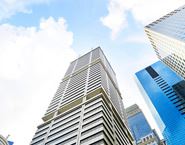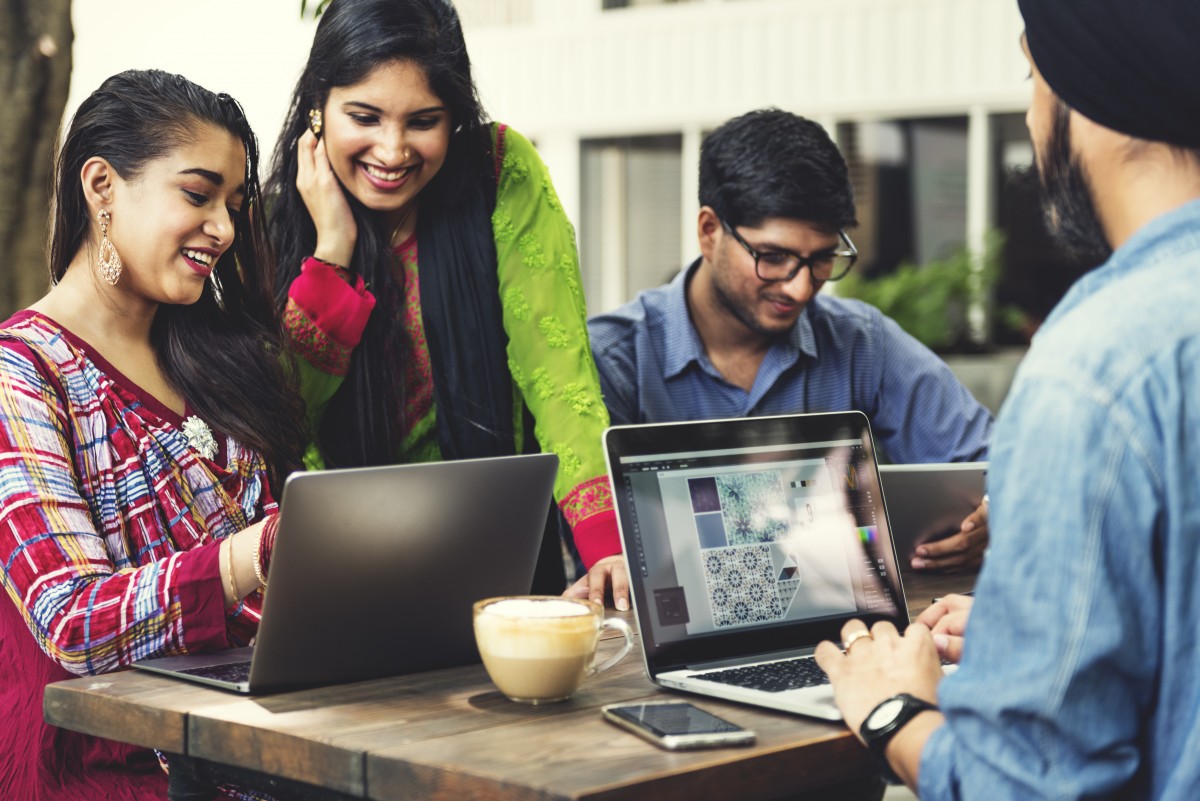 Website Application
We provide solutions that, Our goal is to help you achieve a professional, user-friendly, and modern design!
Desktop Application
Dzab Soft made videos Tutorials for all the Solution, so you can easily understand our products and implements with your business smoothly.
Website Development
Dzab Soft takes care of that the website will always be optimized, so that more and more visitors to the site could Visit.
Mobile Apps
Dzab Soft comes with continually regular updates that offer incredible new features and improvements. It's like buying a product that just keeps getting better and better!
Website Hosting
Dzab Soft made videos Tutorials for all the Solution, so you can easily understand our products and implements with your business smoothly.
Blockchain Development
Blockchain development is the process of creating shared, unchangeable, distributed ledger technology (DLT) that securely records transactions and tracks assets within a network. Here are some steps and tips to consider when developing blockchain development.
CRM & ERP (Enterprise resource planning)
Focus on customer-facing elements CRM software is primarily used for customer-facing elements like marketing or sales Therefore, the content should focus on how the CRM system can help businesses manage customer relationships and improve customer retention .
Domain
We are proud of that we launched some products for industries like, Taleem soft for Education, Construction King for Constructions, Retail King for Retails, ehotel for Hotels.
DZAB Soft is
incredibly
especially
extremely
beautiful and fully responsive.
Since 2006 we have been building custom software solutions for streamlining business management processes, helping businesses around the world. Our main focus is browser based software solutions that run either in the cloud or on a server at our client's premises
Your time is limited, so don't waste it living someone else's life. Don't be trapped by dogma - which is living with the results of other people's thinking. Don't let the noise of others' opinions drown out your own inner voice.
The Dzab Soft modular framework also makes sure that our clients only pay for what they actually need, keeping the overall costs down.
Dzab Soft offers you to engage a dedicated development team or an individual professional developer determined to work solely on your project. Moreover, you are welcome to select an appropriate business model and choose a part-time, full-time or hourly basis for the developers you hire.
---