Latest Education Solution
Education & Tutoring Industry Solutions
Success
Advance
Progress
Dzab Soft provides graded IT solutions to Education and tutoring sector industries round the globe. We have a dedicated team of domain experts and developers that excels in designing and developing IT solutions to education and tutoring sector.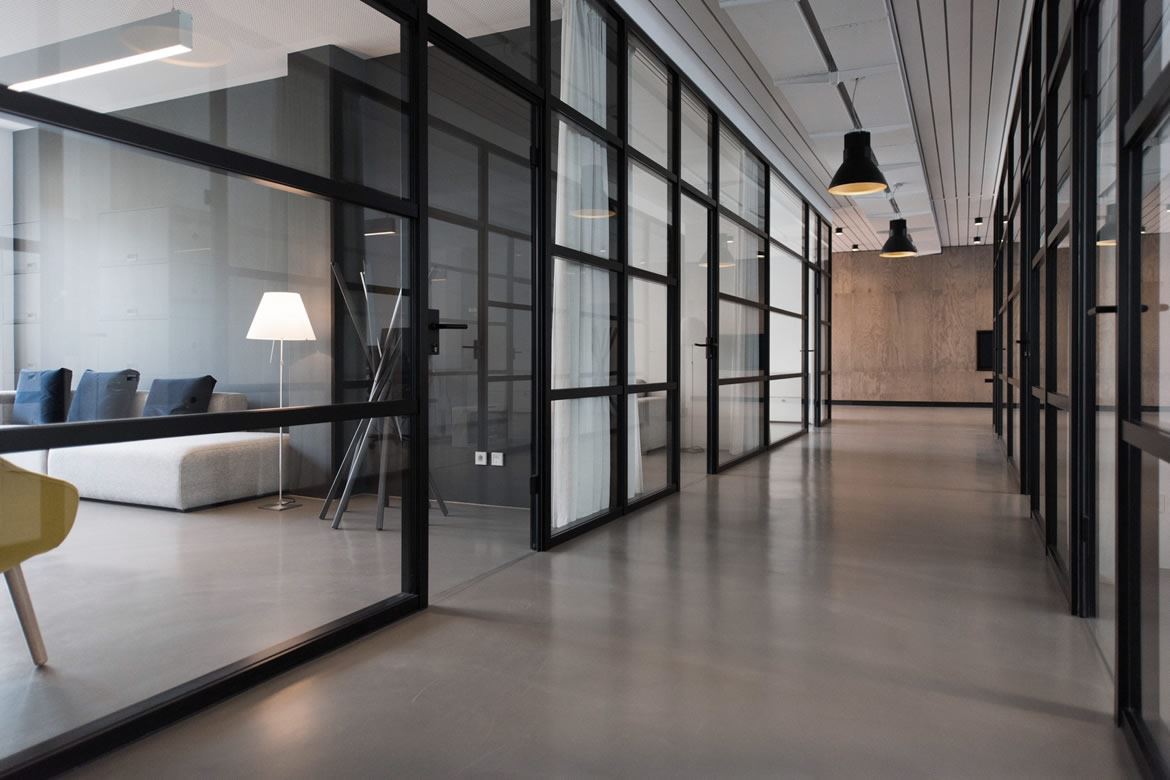 Education
Education and tutor institutes are opting for ingenious and cost-effective ways for smooth running learning process by making use of advanced technology in learning process and to strengthen the bonding of all the stakeholders involved- students, teachers, parents, management, governance bodies.
We focus on providing the best IT solutions for education and tutor sector that meets the requirements and needs of schools, colleges, universities, training academics.
Education Solution
The education and tutoring sector industry is all set to spring up in near future by taking maximum advantage of connectivity through internet and online pre-eminence. The education industry is aiming towards giving better access, and adaptability to learners. There are the students who gets most benefit by our work. For the betterment of student opportunities, we facilitate changes in education policy and practices by providing best customized softwares for education sector undertakings.