At Dzab Soft, we are your dedicated IT consulting partner, providing comprehensive technology solutions to help your business thrive. With a focus on innovation, security, and efficiency, we're here to address your unique IT challenges.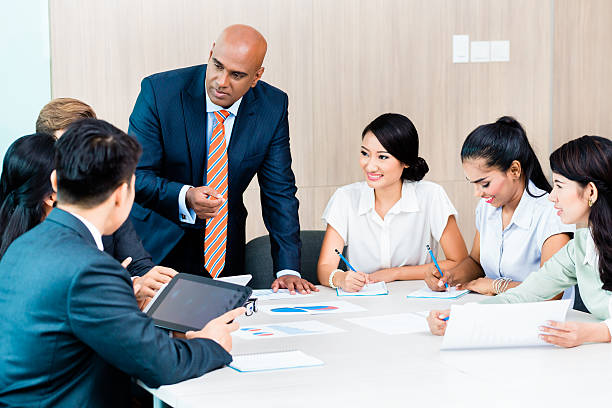 IT Consultancy
Dzab Soft is a leading IT consulting firm, with a deep commitment to helping businesses harness the power of technology. Backed by a team of highly skilled professionals and years of industry experience, we offer tailored IT solutions to meet your specific needs.
Our mission is simple yet profound: to empower businesses with technology. We aim to make your organization more agile, secure, and competitive through our IT consulting services. Your success is our driving force.