We
Create
Build
Develop
IOS Development
Dzab Soft We develop elegant and intuitive apps for the iPad and iPhone, fully leveraging iOS capabilities. We can turn your ideas into engaging iPad and iPhone apps – apps your users will love.
IPhone application development has proved to be a promising means of business promotions due to its exclusive and impeccable functionalities. It has emerged as a platform for catering diverse and distinct needs of a large customer base fluently. Apple Inc. sells millions of smartphones in a year and the count increases every time the clock ticks. As a result, iPhone app development is something no business should miss being present on, so as to experience an intensifying growth.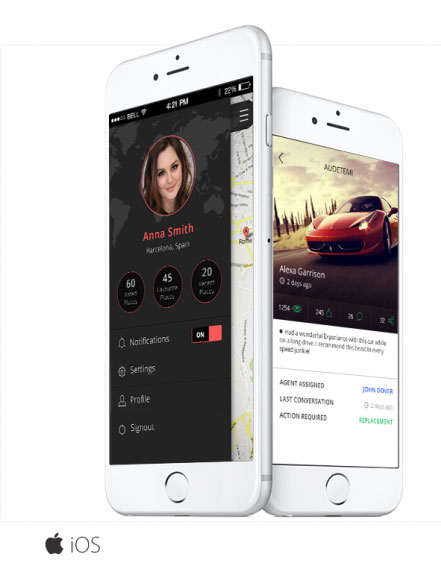 Our feat in iOS developments
At Dzab Soft, we are a professional and adept team of iOS developers who have a natural flair for making cutting-edge applications for clients. We trail a systematic, well-researched and a logical approach to develop robust and smart iPhone/ iPad apps for varied businesses and verticals.
Why wait when the time is now!
Let us convert your ideas into reality. Hire the iOS developers with us and feel free to bring the limelight on your requirements. We are experienced and have the know-how to understand your needs for delivering just-the-right developments for your business. With us by your side, your growth remains thoroughly secured.